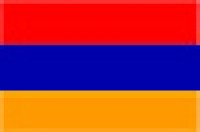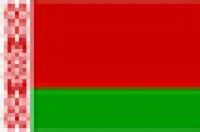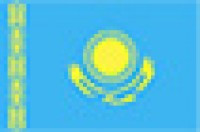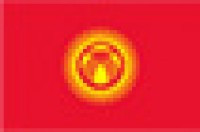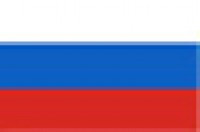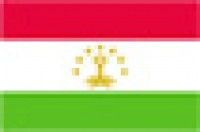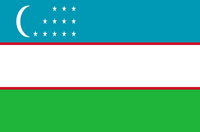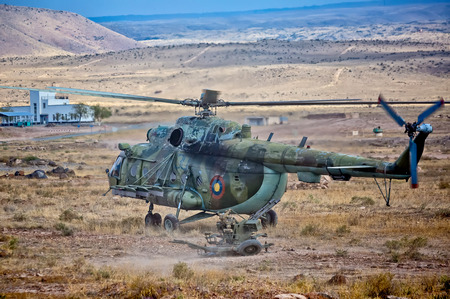 Subject of the exercise: "Detection of signs of preparation to terrorist attacks on fuel and energy complex facilities and their prevention under conditions of increased activity of international terrorist organization in the territory of the CIS member-states".

The exercise allowed for mastering algorithms of joint actions of the competent authorities of the Commonwealth states (Armenia, Belarus, Kazakhstan, Kyrgyzstan, Russia, Tajikistan, and Uzbekistan) during coordinated operational-investigative operations aimed to detect signs of preparation to terrorist attacks on the FEC facilities.

The participants with the support of the Coordination Staff at the CIS ATC solved the tasks of identification of ITO fighters, prevention and suppression of anticipated terrorist attacks on the FEC and other critical infrastructure facilities of the Commonwealth states, identification of an underground terror network, location and detention of simulated ITO fighters.

Assets employment planning and maintenance of sustainable and continuous control of authorities and units during anti-terrorism activities were mastered under the command of the Armenian republican operations center.

Algorithms of efficient interaction between the units of different agencies of the Republic of Armenia aimed to prevent a terrorist attack on critical infrastructure facilities were detailed and updated.
Following the results of the "Ararat-Antiterror-2019" exercise the executives of the Armenian NSS and CIS Anti-Terrorism Center praised the actions of all involved units. The exercise mission was accomplished.

Foto courtesy of Vadim Efremov